Savannah Welcomes Specialty & Agro Chemicals America!
We're excited to see you! While you're in Savannah, June 19-22, immerse yourself in art, historic architecture, coastal cuisine and haunted history set under a veil of Spanish moss. Start planning your trip now!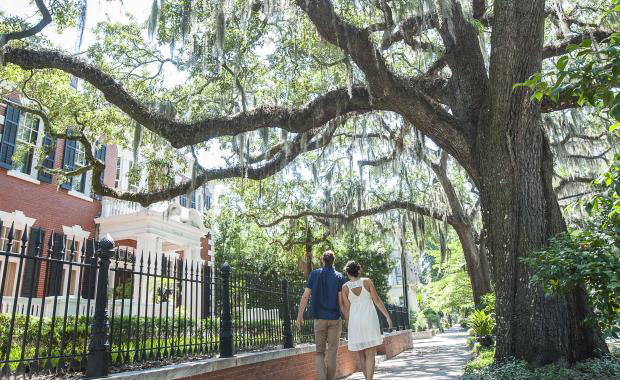 ​
Reasons to Visit Savannah in the Summer
Summers in the South can get pretty hot. Luckily, Savannah and our surrounding area neighbors have plenty of fun activities to help you enjoy your stay while beating that summer heat!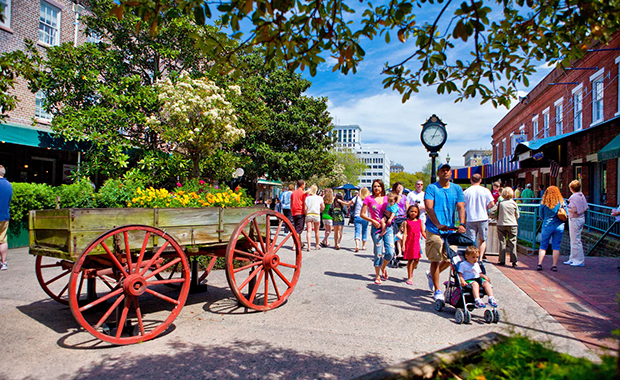 Must-Dos for First Time Visitors
If you're visiting Savannah for the first time, the amount of things to do can be quite overwhelming! But don't worry, this list is the perfect combination of quaint, quirky, historic and modern.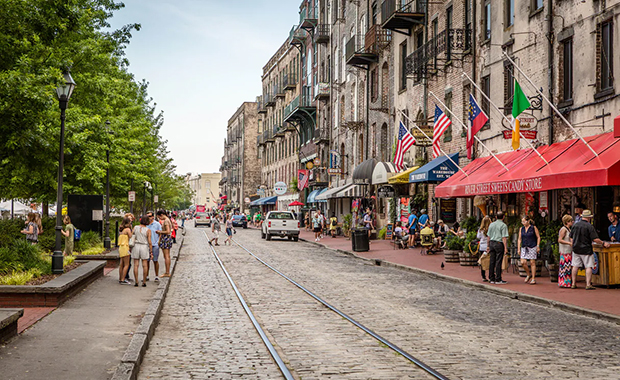 Must Hit Boutiques
The best gifts and keepsakes are often found off the beaten path! These one-of-a-kind shops and boutiques are filled with extraordinary hidden treasures that you won't be able to find anywhere else in Savannah.
See Live Entertainment
Savannah is a brightly shining cultural beacon, complete with culinary adventures, art, nature, architecture and a plethora of musical offerings year-round. Here are some suggestions for enjoying live entertainment in our historic city.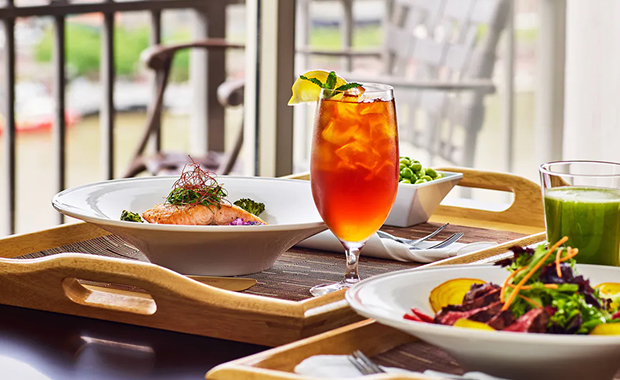 Eat Your Feelings
Ready to eat your way through Savannah? From The Crab Shack's Sampler Platter to Treylor Park's Nachos Grande, we've got a few of our favorite Savannah dishes that will satisfy the kind of food cravings you feel deep in your soul.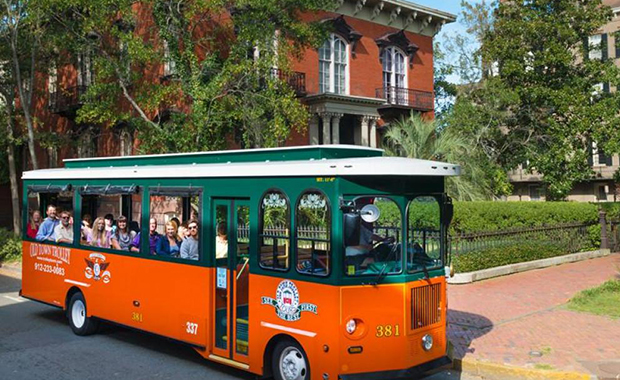 Show Us Your Badge
The Show Us Your Badge program offers discounts to meeting and convention attendees, travel agents, film production talent and film crews from businesses in Savannah's Historic District and nearby areas.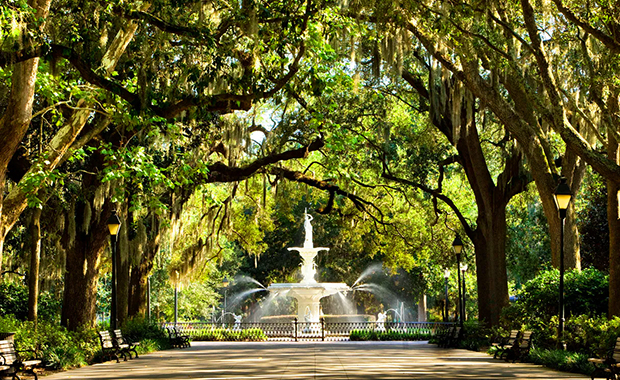 Historic Savannah Directory
While traveling, it's understandable to want the most important numbers at hand. We've prepared a list of need-to-know contacts in historic downtown Savannah to make sure you're prepared in case of the unexpected.
Ground Transport Accommodations
So, you've officially landed in Savannah and we're sure you're ready to get to your hotel to relax a bit before exploring the city. We've compiled a printable guide to make transportation from the airport a breeze.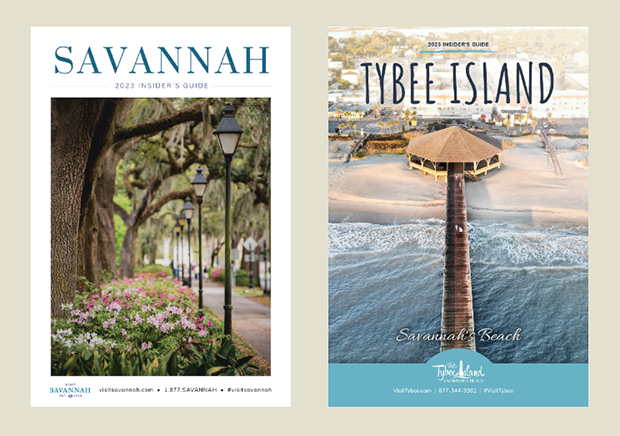 Get a FREE Savannah Official Insider's Guide!